Case Study
Home Improvement Company Grows Affiliate Revenue
30% YoY
An innovative leader in the filtration industry that manufactures products that create a safe environment.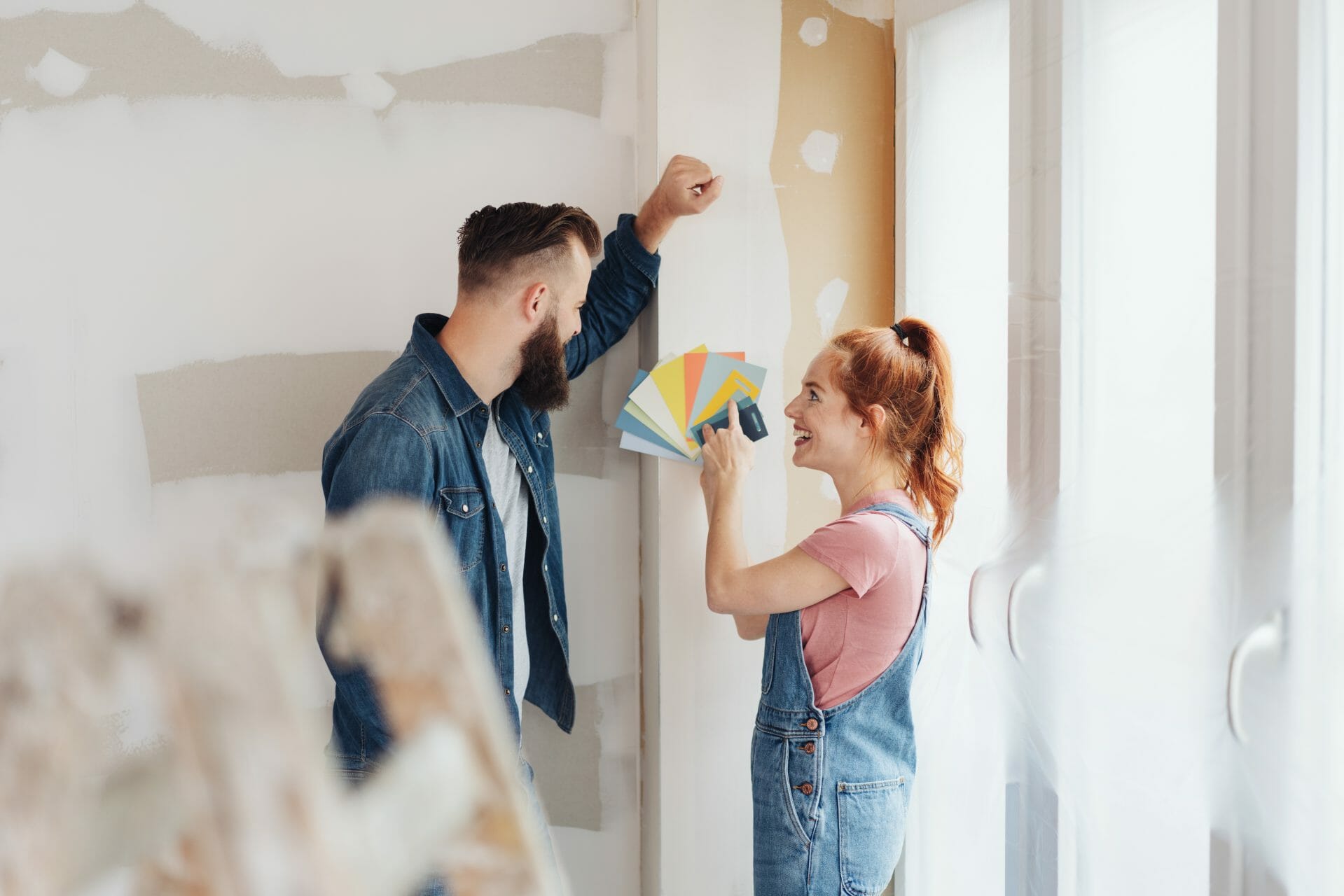 About The Client
An innovative leader in the filtration industry that manufactures products that create a safe environment. Their approach is simple; make quality products at accessible prices. They believe clean, healthy indoor air is a must in every home or place of business… but it should not come at a premium cost. Customers receive maximum purchasing flexibility as they offer one of the largest air filter selections on the market, even providing custom-make filter options.
Case Study Features
The Highlights From This Case Study
Increasing Sales
The Challenge
The main challenge was finding ways to differentiate the client's brand and products in a crowded DTC vertical. Crowded markets create obstacles for brands as it can be hard to stand out and capture a large enough percentage of the publisher mind-share. On top of this, certain verticals/industries can be limited to what types of publishers they're able to work with in the affiliate channel.
Focus Areas
The Solution
Versa aimed to diversify our partnerships at all levels of the sales funnel to increase market share, visibility, and sales. While the vertical set limits on what types of publishers we could effectively work with, diversification of publisher niches (and respective promotional efforts) were critical in our ability to achieve growth goals.
Versa's approach concentrated on the following strategies:
Product reviews with trusted content bloggers. Top of funnel affiliates such as bloggers and influencers create valuable brand awareness and influence purchase decisions.
Utilize deal website to take advantage of market trends indicating demand for consumer offers in the filtration category.
Employing PPC bidding affiliates to capture a larger share of paid search space.
Versa's Targeted Approach
The Results
Versa's strategy of diversifying affiliate partnerships and targeting customers at all levels of the sales funnel generated positive results. The affiliate program saw positive performance growth over the course of the year. Activating publishers who were previously inactive in the program helped us increase traffic, sales and net orders. We were able to identify and utilize certain niche publishers to recapture marketing space and increase our share of visibility
We were able to accomplish our goal and produce positive results like increased conversion rates, increase in net orders by 25% YoY, and combined program net revenue growth of 39% YoY.