The Trusted Affiliate Growth Partner for Startups, Scaleups, and Fortune 500 Brands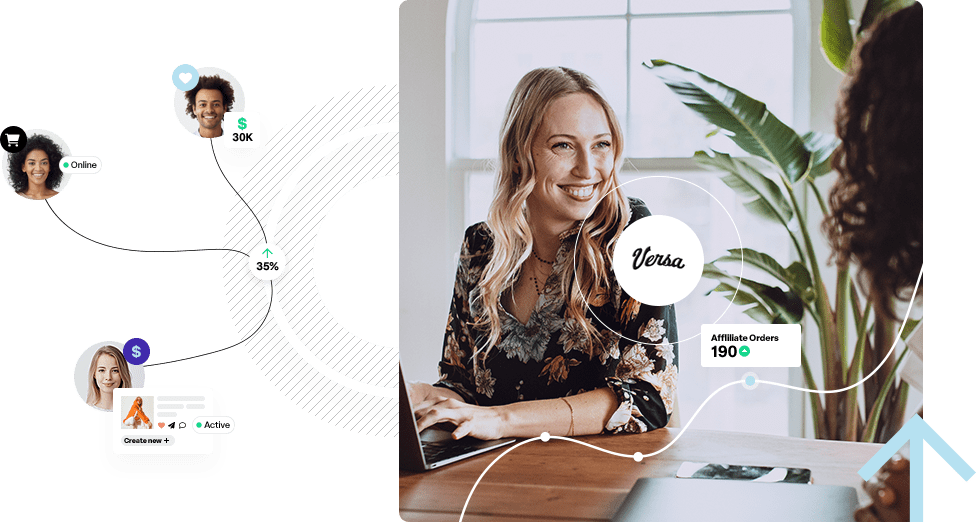 Some Of Our Clients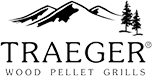 Trusted Affiliate Group
About Us
Versa's strategic process helps our brands to realize the full potential of performance marketing. Our tested and proven affiliate program management methodology consistently achieves higher results than those of other agencies.
Versa was created over a decade ago by a team of internet marketing veterans with a mission to drive greater growth and overall value through affiliate partnerships. In an ever evolving partnership channel, established brands and venture-backed companies benefit from our extensive understanding of consumer, business and technology landscapes.
Partnership Marketing
What We Do
Partnership Marketing — that's all we do and we do it expertly.
We've maintained a core principle: provide the best service there is to our clients. As the scope of online partnerships has evolved, we've adapted to keep our clients' programs expanding and growing with new opportunities. Versa is a content-first focus agency, creating commerce through influencers, editorial coverage, apps, media placements and strategic alignment with industry niche publishers.
All inclusive Partnership Marketing.
Testimonials
We have been very impressed with Versa Marketing. Not only have we seen and immediate impact in our shareasale referrals, we were also very impressed with the detailed launch our Avantlink program. They have freed up our marketing team to focus on future projects. Versa has been a great "hands free" solution to management of our affiliate program."
Versa Marketing's team is amazing! They took the time to understand our business and provide great support throughout the whole process. I would recommend Versa for someone exploring affiliate marketing!
The members of Versa's team were a perfect extension to our marketing team. They made it easy to quickly grow and maintain Neat's affiliate business. Their attention to detail and experience in the field has made them a real asset.
Partnering with Versa on our affiliate management has made a tremendous difference with our programs. It's provided additional scale we would not have been able to achieve internally, and across the board we are seeing revenue growth in double digits, a strong focus on recruitment, fraud auditing/resolution, and deployment of new programs. We're extremely pleased with the Versa team and the results they are generating.
Our Team
Who We Are
Versa is a family of innovative, passionate, result-seeking industry leaders. Our Account Management teams are experienced digital marketers whose ability to develop long-term program strategies, execute with precision, communicate clearly and drive results is unsurpassed.
Our client-retention rates are a testament to the quality of management you'll see with Versa. We're so confident you'll love what we do, we don't require you to sign up for long-term contracts.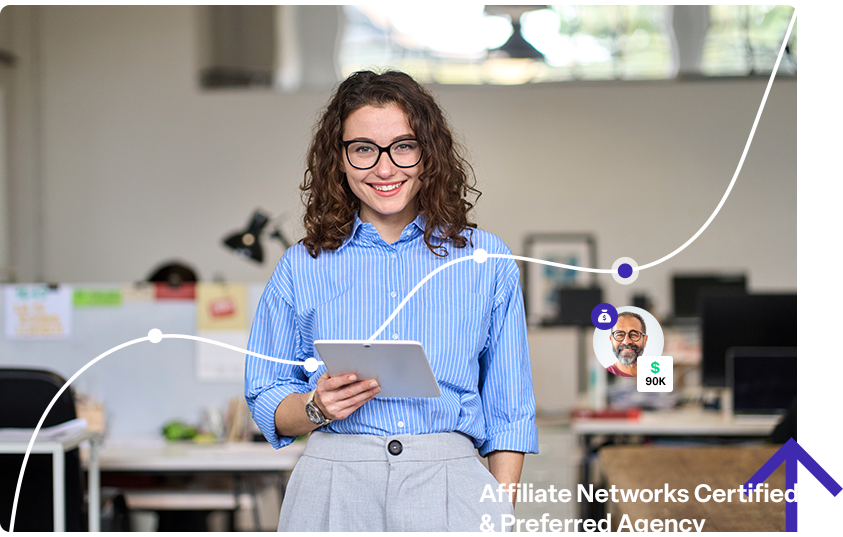 Affiliate Marketing Management
How We Do It
Versa is continually successful across direct-to-consumer channels because we focus on Affiliate Marketing Management. In a relationship driven channel, our account teams have developed and uncovered more partnerships than anyone else in the industry and we leverage these to rapidly grow client sales and build brand awareness. We never settle, our team is constantly innovating to flush out the newest strategies to get the highest return on investment for our clients, so you can expect continued growth for the long-term. Find out why Versa is the preferred agency to launch new affiliate programs, and connect with us if you want to grow your existing affiliate network.