The top choice for clear skin affiliates is Exposed Skincare, with their guaranteed products and affiliate program management through Shareasale. Too many acne products in the market offer a limited treatment focus resulting in limited results. Exposed uses a broad approach, maximizing the results and providing clear, healthy skin. Real user stories for Exposed Skincare speak for themselves, and are backed by their double guarantee.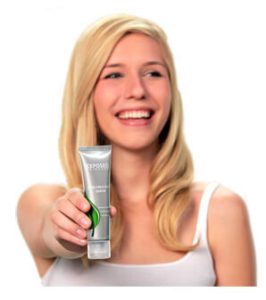 Developed by a collaborative effort of dermatologists, cosmetologists, naturopaths, and chemists, Exposed Skin Care is the only product line of its kind.  This combination of professionals working together resulted in a unique and revolutionary skin care approach that not only treats acne, but also proactively prevents new acne from forming. These products have helped countless teens and adults struggling with skin issues. You can even see the results with before and after pictures and personal stories! Affiliates in ShareASale earn a 15% commission with a 45 day cookie. Exposed Skincare has a direct program available to selected affiliates. All skincare, beauty, acne and health related affiliates are encouraged to apply today!
Affiliate Program Management
is provided by Versa Marketing Inc.