NeatReceipts is a portable scanner and smart organization system, through which, use an affiliate marketing company to gain incredible exposure.  The scanner is once again portable and includes the neat desktop software available in both PC and Mac interfaces. This system is great because you are able to scan pertinent documents to an organized digital file. Let's face facts, and say even in today's technologically savvy world we still continue to pass important information through pieces of paper. So, what better way to convert that overflow of unorganized piles of information, than the NeatReceipts scanner?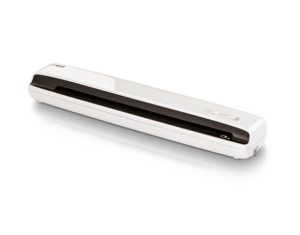 How does Neat and using an affiliate marketing company work? Well Neat has a need for its product, but is looking for ways to increase sales through the internet. What the affiliate marketing company then does is manage all aspects of Neat advertising placements on the web through affiliates. Let it be known that this type of marketing is completely performance based. You should see this circle from Neat to an affiliate marketing company to affiliates then back to the neat website for product information and purchasing options. Neat commissions the affiliate if a sale/lead has been made depending on what Neat's KPI are for that advertisement. Neat is offering an 8% commission on sales. Those sales can be made within 45 days utilizing that same cookie. So, if someone visits your site and 40 days later wants to buy the scanner and still has the cookie, you will be commissioned. A great lag time that is offered by Neat and the affiliate marketing company. Versa Marketing Inc. being the
affiliate marketing company
would encourage affiliates to connect with them through Commission Junction.