As expected, mobile sales are on a steady incline in affiliate networks. According to UK affiliate network Affiliate Window, mobile sales reached an all-time high during the month of May (572 sales/hour, to be exact). With more tablet and smartphone users everyday, it is more imperative than ever for the
affiliate management company 
 to stress the need to have a mobile optimized site to their clients.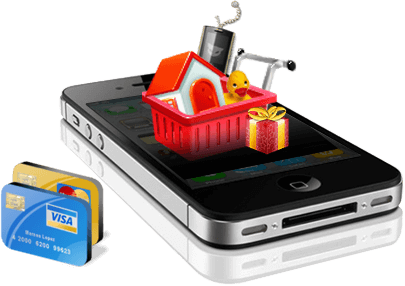 To be exact, 22.3% of all traffic on the affiliate networks was mobile in May, up from 19.1% in April, says Affiliate Window, which includes more than 10,000 affiliate sites. 13.6% of traffic stemmed from smartphones, up from 11.4%, and 8.7% of traffic came from tablets, up from 7.7% in April. With Apple devices dominating mobile commerce on the affiliate networks, the iPhone accounted for 22.76% of mobile traffic on the affiliate networks in May, the iPad 58.46%, Android smartphones 11.57%, Android tablets 3.25%, and other mobile devices 3.96%, Affiliate Window reports. With the mobile commerce on the rise within affiliate networks, the
affiliate management company
will be tasked with ensuring that all clients have mobile-optimized websites. Tracking affiliate transactions will be more important than ever and advertisers will be looking closely at with affiliates are sending over mobile traffic. In a nutshell, there's not denying it, mobile commerce is on the rise and will continue to grow in the years to come.