Shopping comparison sites and individual publishers creating store fronts can now pick up to the NiteIze datafeed through the Commission Junction Affiliate Program.
NiteIze
is the creator of innovative products and accessories that encompass many uses. Affiliates wanting to quickly grab a product listing containing a photo and price can grab the info from the CJ product catalog datafeed.
Take a look at the NiteIze Gear Tie pack and one of the many uses. These gear ties come in multiple colors and sizes and can be used over and over and over again.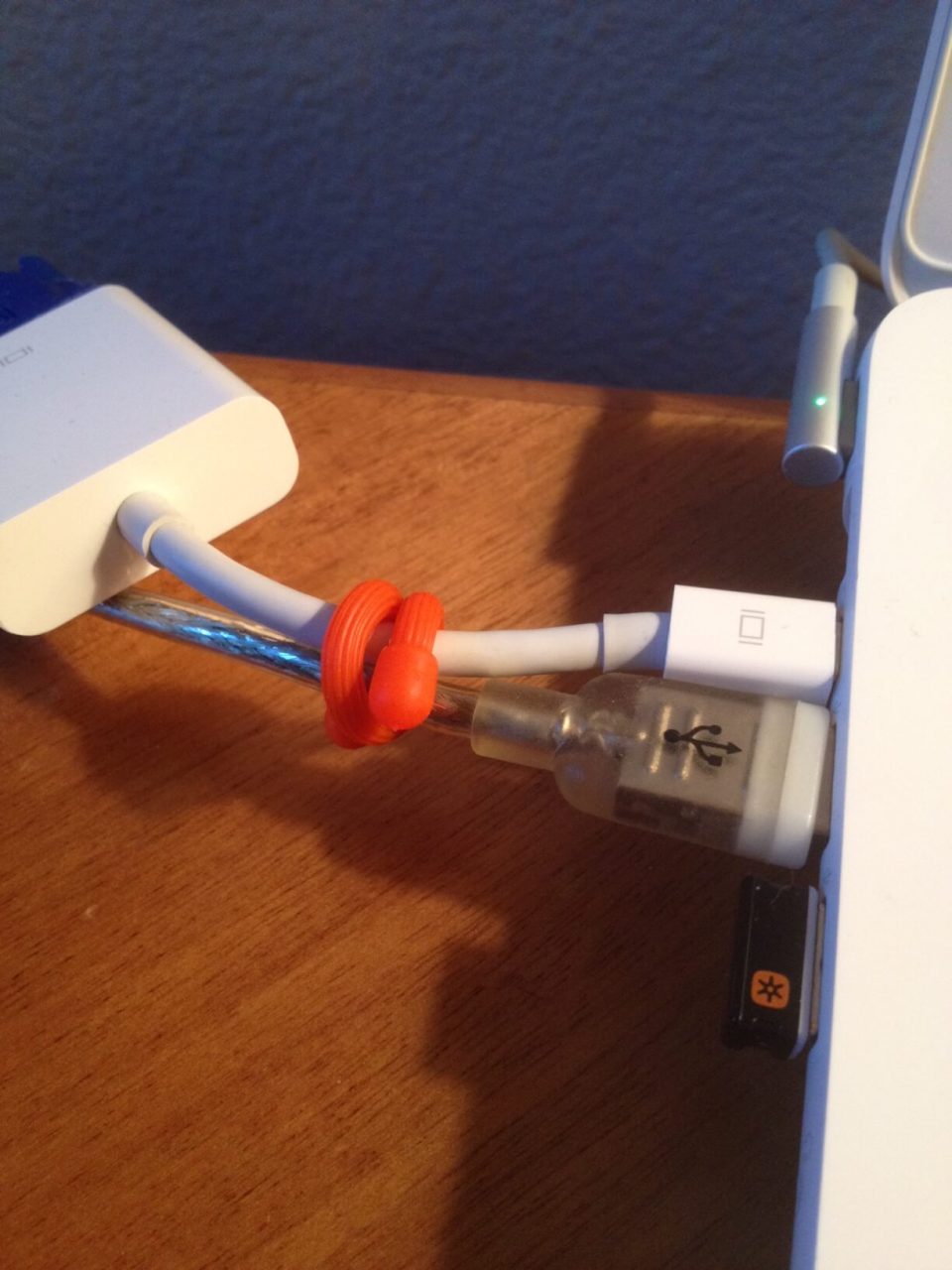 The Commission Junction
Affiliate Program
has a 12% commission on all sales and invites publishers to review the different products including the gear ties, LED bike lights, iPhone cases, etc. Take a look at how you can organize your computer chords with the NiteIze gear ties and if you think you have an innovative use for this handy tool, contact Versa Marketing with how you would use gear ties. These 3 inch ties are great for small jobs. Grab 32 inches for the big jobs. Affiliate publishers can also earn a 20% commission on select iPhone cases.